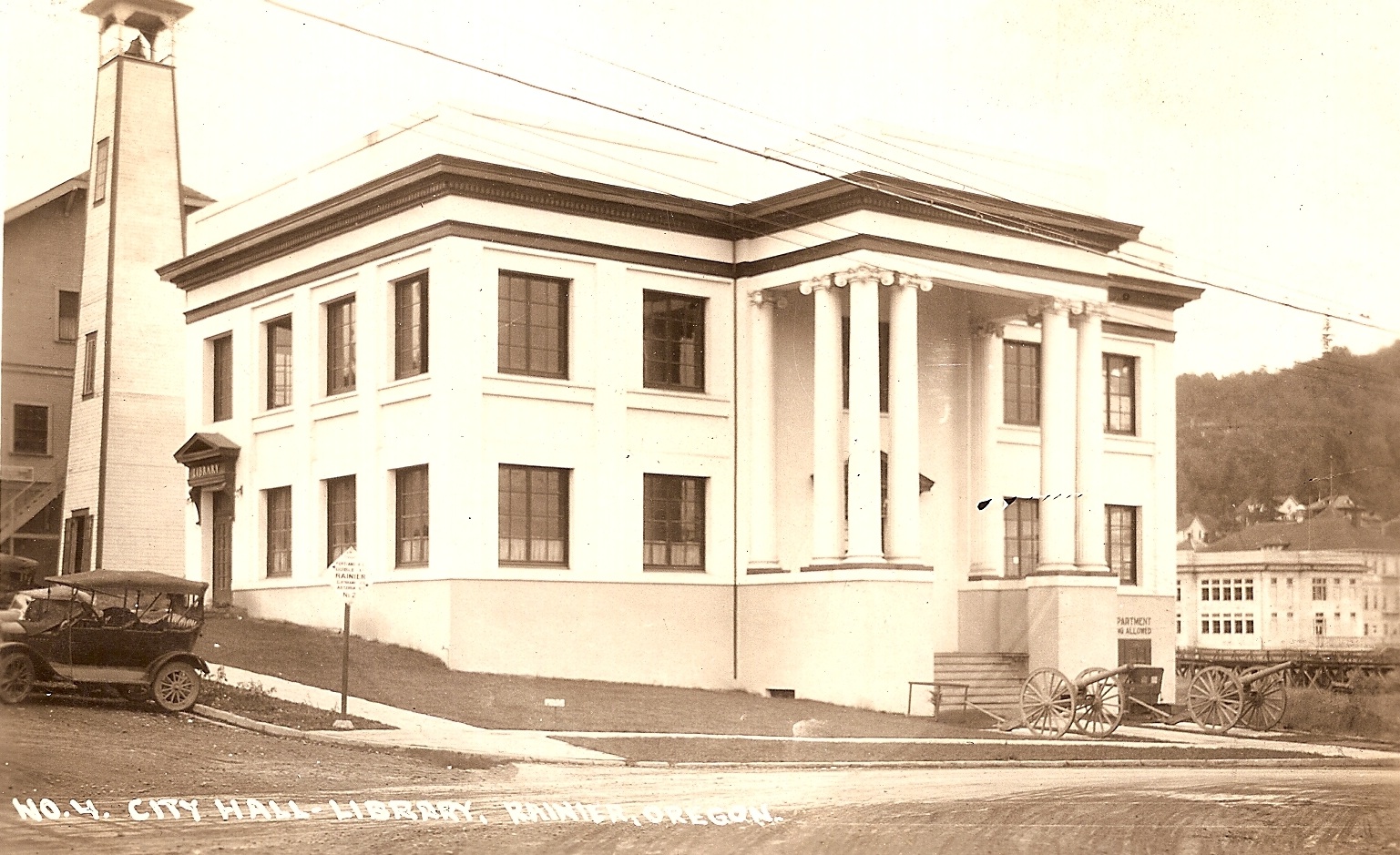 Rainier Oregon Historical Museum

Founded 2015


Welcome to the new Rainier, Oregon Historical Museum website. The museum is dedicated to collecting, archiving and sharing with the community our long, rich history. Please join us if you have a passion for preserving Rainier's past and the memory of those who came before us. This site will constantly be changing, so please check our web page again to see the latest information and displays.
---

Image of the Rainier Business Section in 1897 from the February 5, 1911 issue of the Sunday Oregonian. These buildings stood on the north side of Main Street (now "A" Street) between where "The OL' Pastime" and the "Rainier Appliance" stores are now located. They were destroyed by fire on the morning of July 5, 1900.


---
Click on images or captions to open.
---