Rainier Oregon Historical Museum
---
Back to Rainier Oregon Historical Museum page!
---
ROHM Calendar of Events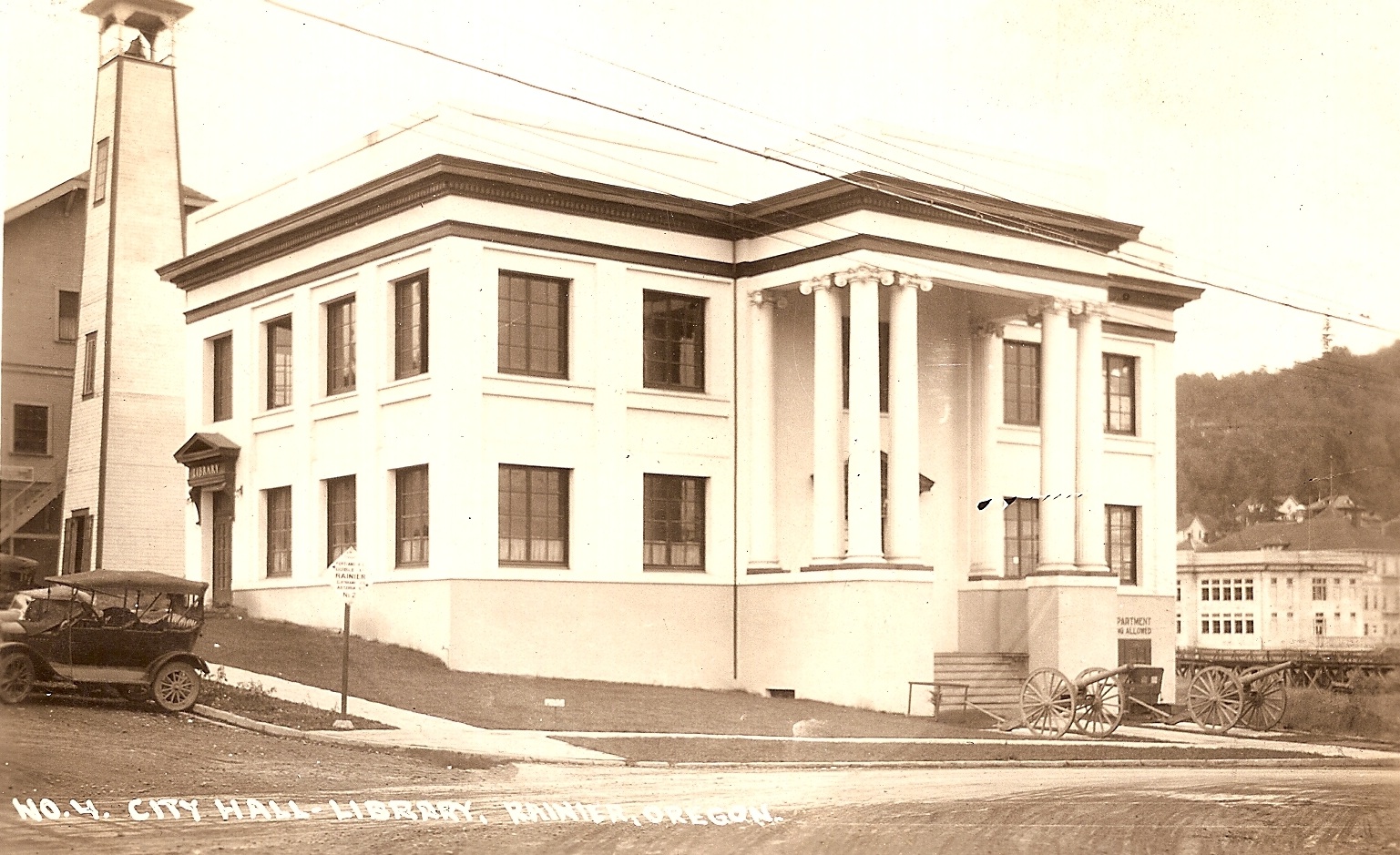 The Rainier, Oregon Historical museum is open every Saturday from noon to 4:00 PM. It is located on the top floor of the Rainier City Hall (106 West B Street) across from the city library. See below for any planned Saturday closures of the museum or for any upcoming events. If you have any questions, please contact the ROHM president Kay Heflin at kay-lynn2@hotmail.com or ph. 360-751-7039.
---
Click on image to enlarge.
---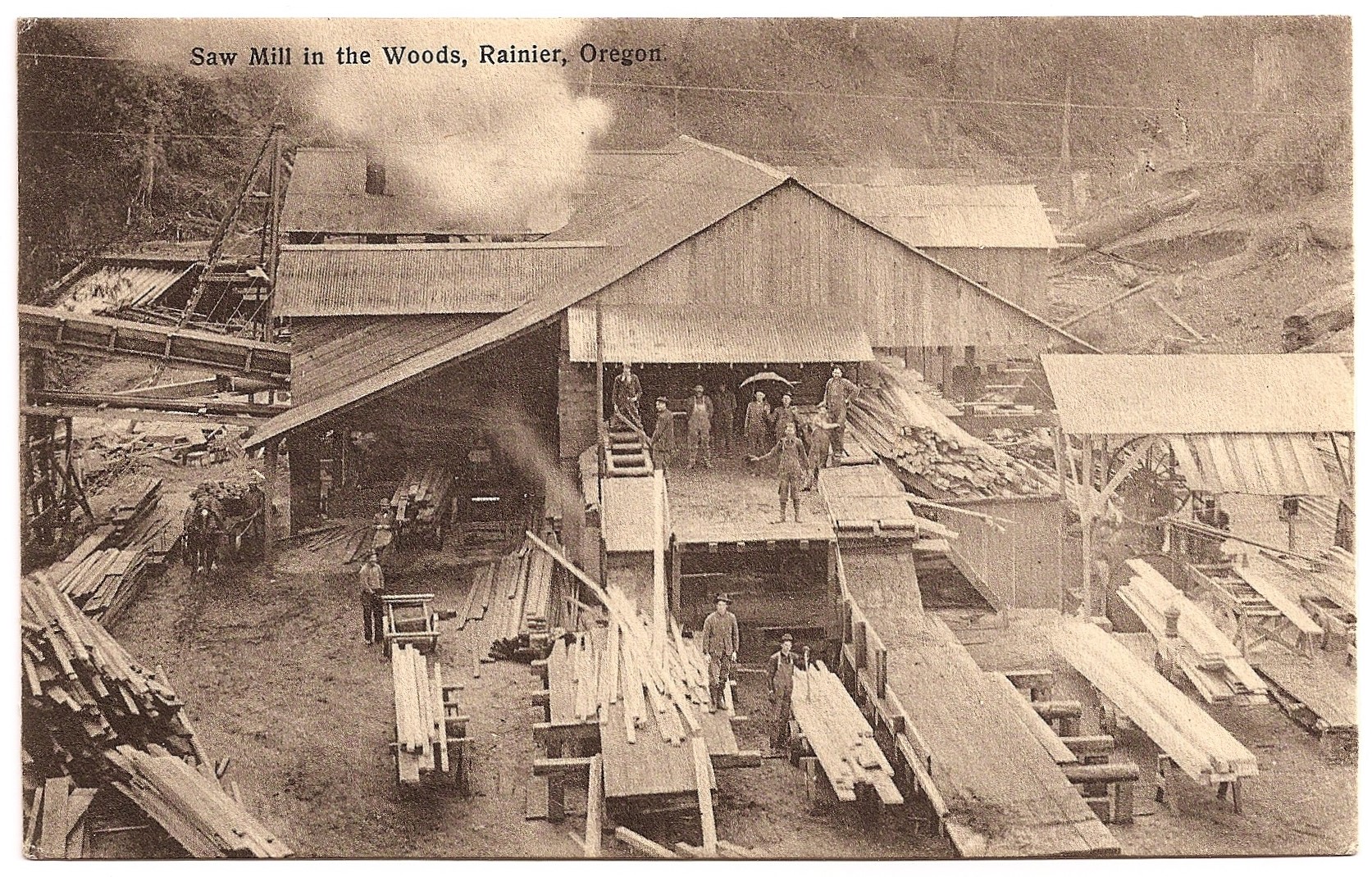 The museum is preparing a major exhibit this fall of Rainier's lumber industry past and present. Dates will be announced this summer.
---
Contact me at Clarkmikew@aol.com for any questions about this webpage.


Copyright 2018