Back to Rainier Oregon Historical Museum News page!
---
2015 ROHM News
---
Click on images or captions to open.
---
Museum history:

The ROHM board met for the first time on July 12, 2015 at Marjorie Clark's home, then again August 14 when officers were elected. At a meeting at the City Hall on September 11th the bylaws were approved. Each of the board members donated funds to help pay the cost of becoming a non-profit organization. We also began working with the city of Rainier to acquire space in the City Hall to store archival material and for display.
---
The original ROHM Board Members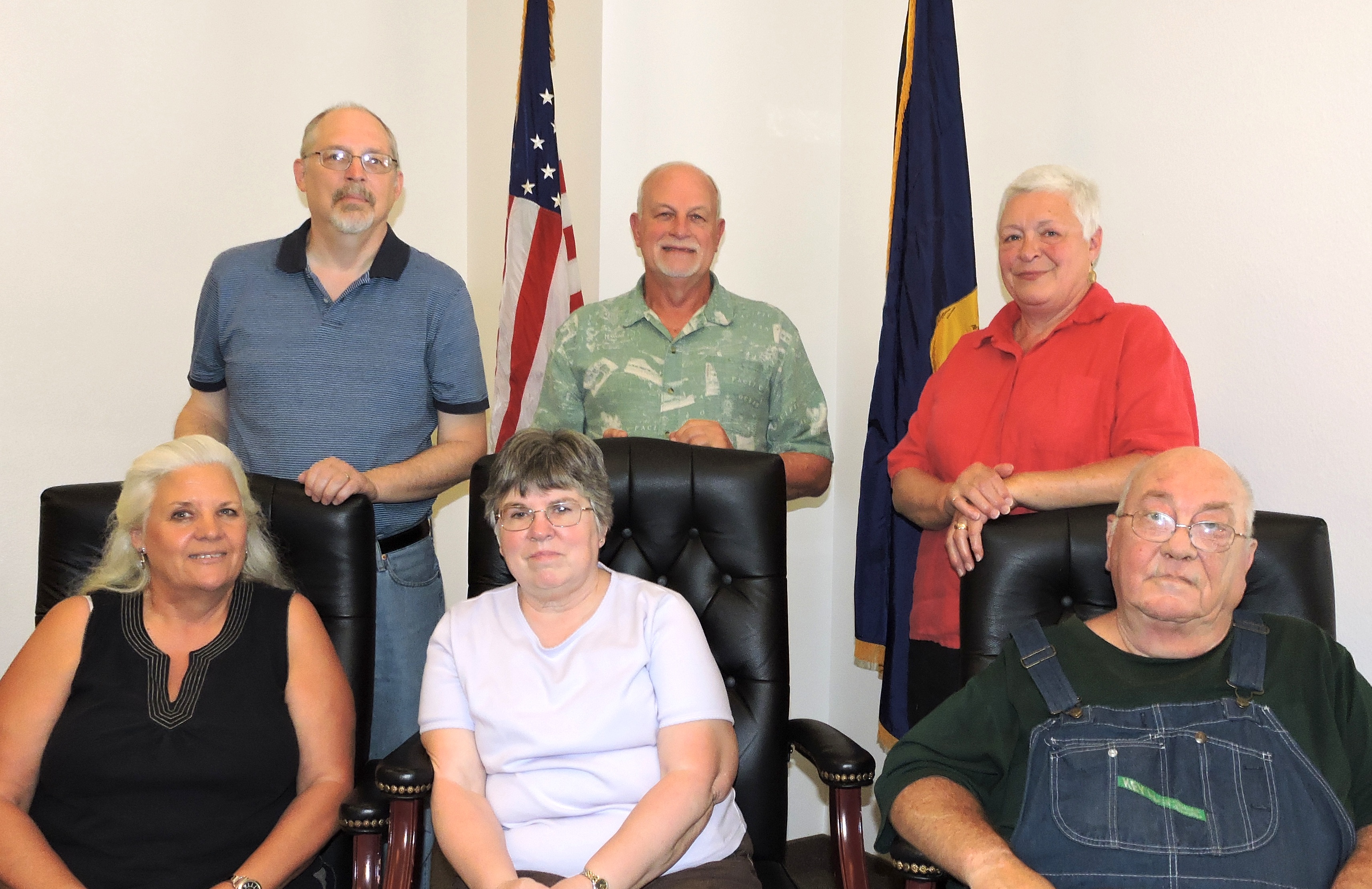 Front row seated L to R: Kay Heflin (President), Martha Van Natta (Vice President), Carl Pellham (Director). Standing L to R: Mike Clark (Treasurer), Rick Burnham (Director) and Judy Doving (Secretary). Photo taken on September 11, 2015 at the Rainier City Hall.
---


"Historical museum in the works for Rainier." Written by Sarah Grothjan for the Longview (WA) Daily News December 6, 2015.
---
Contact me at Clarkmikew@aol.com for any questions


Copyright 2018