Back to the Elsinore ferry Unveiling page!
---
Unveiling Elsinore ferry model in Rainier
The (Clatskanie) Chief webpage, April 25, 2018
Click here to see article!
---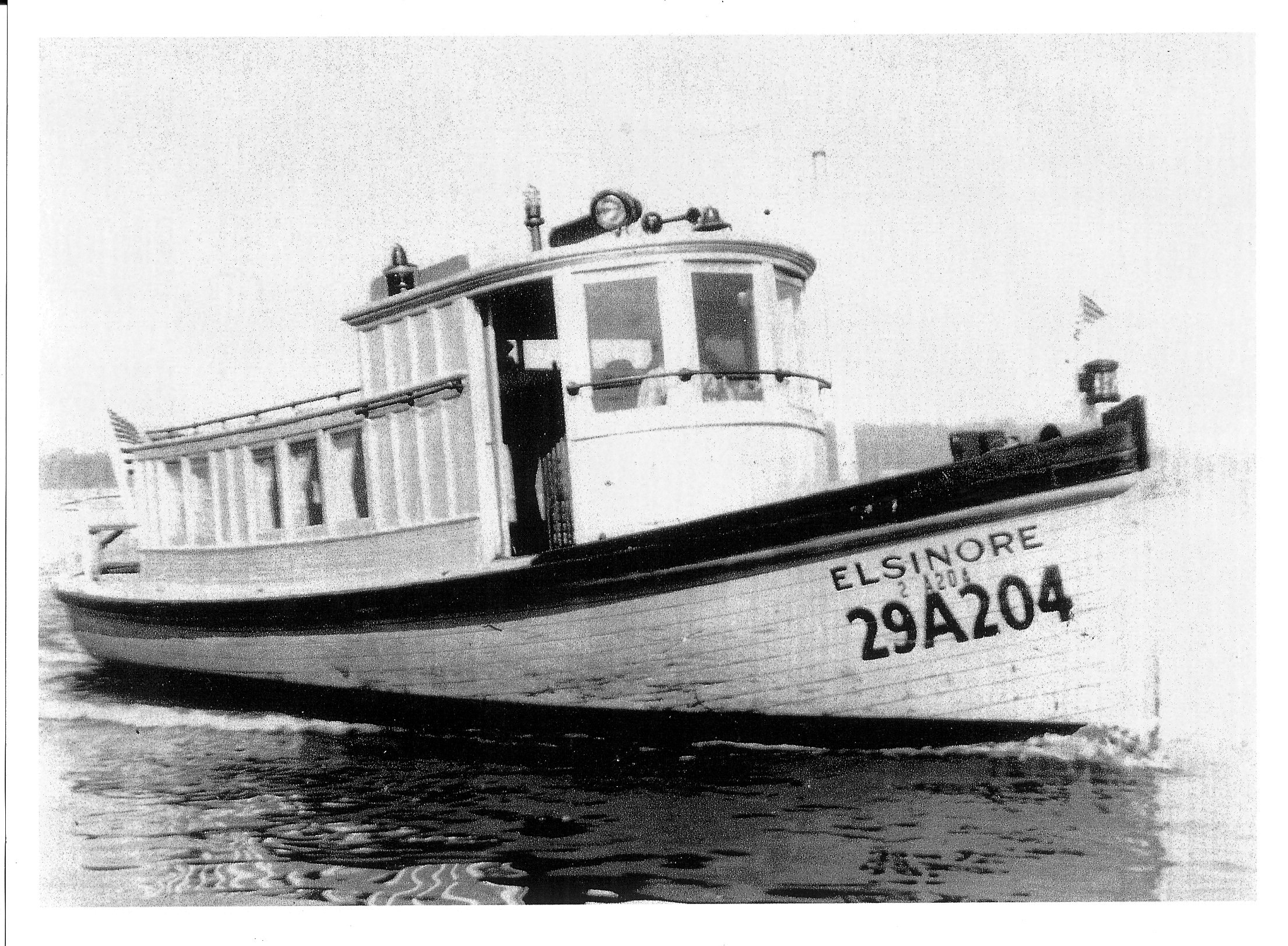 Rainier residents have made it possible for the community to catch a glimpse of local maritime history.

The ferry boat Elsinore carried workers between Rainier, Ore. and Longview, Wash. from 1944 until 1957. It will be unveiled at 12:30 p.m. on Saturday, April 28, at the Rainier Oregon Historical Museum, located on the third floor of Rainier City Hall.

Local artist, Phil Fake, built the 38-inch model of the Elsinore. Local cabinetmaker Ron Fadden built the wooden display case to specifications. A donation by the descendants of Frank and Virgie McCaskey in their grandparent's memory enabled the museum curators to purchase a Plexiglas top for the display case. Liz Brown did the engraving of the plaques honoring the McCaskeys and the artists involved.

Pictures and history of the Elsinore and Frank and Virgie McCaskey will be included in the exhibit along with a transcribed interview from Willard McCollam, whose family owned the Elsinore.

The museum will also be honoring the Rainier Garden Club with an exhibit to thank it for its generous donation, which allowed the museum to purchase an outdoor sign.

Rainier Oregon Historical Museum is open every Saturday from noon to 4 p.m.. Use the side entrance of Rainier City Hall and take the elevator to the third floor.
---
Contact me at Clarkmikew@aol.com for any questions


Copyright 2018